CCleaner is a program which aim is cleaning your computer from useless files and data which is collected by variety of software. Files deleted by CCleaner are for example: temporary files, history of Internet browsers, damaged and incomplete file fragments, the data collected by the Windows system log or the Windows memory dumps records system. The application also protects your Windows registry against accumulation of unnecessary entries, considerably slowing its daily work.
The functionality of the program is also a complete removal of the software from the system: CCleaner does it exactly and better than the standard applications like "Uninstall", supplied with the software. CCleaner successfully removes the System Restore files, which can occupy a large space on the disk, especially after extended use of the computer.
The program also allows you to delete files mode fully – it erases the data from the disk so that practically it is impossible to restore them later.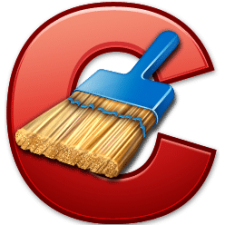 | | |
| --- | --- |
| Wersja | 5.63.7540 |
| Pobrania | 895 |
| Aktualizacja | 15.10.2019 |