GG (Gadu Gadu) is the most popular Polish instant messenger which allows communicating by text, video and audio messages. Data is sending by using Gadu-Gadu network. GG provides the history of calls (locally in the application and the Internet version), it allows the user to set an avatar and allows to make a video calls.
The application also gives its users access to a virtual disk, and also provides its own mailbox. In addition, GG also allows you to transfer all kinds of files in the Internet, as well as play videos from YouTube.
Gadu-Gadu is a free program, but there are plenty of ads. The newest versions of the program are encrypted, and the passwords are stored in a secure place on the disk. You can choose the graphic of your programme. The new version of the communicator uses system of tabs, which make the conversations with multiple people at the same time easy. GG allows users to put their own status in the network – it has recently become longer.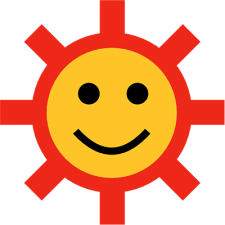 | | |
| --- | --- |
| Wersja | 12.4.87.12085 |
| Pobrania | 264 |
| Aktualizacja | 04.01.2019 |