Java Runtime Environment (JRE) is the runtime environment, which allows using the applications written in the Java language. In this environment you can run both Java applets in web browsers and desktop applications. Java is useful for those web developers who want to add to their creatures some new and interesting functionality. Java is also used for writing large websites – then it is used after the back-end side, which is the server.
JRE is a new version of the Java environment where has been made a number of amendments compared to its predecessor. The code written by developers can be much shorter, by simplifying some elements of the language. In addition, the language has become easier to read and write. There has been increased security of Java and its runtime performance.
Newest version of Java has a new API that supports more processor cores. In addition, developers have posted a special mechanism in an input-output-based asynchronous mode. It is responsible for performing file operations.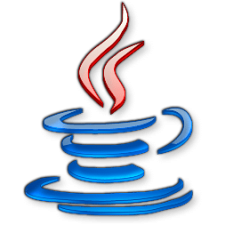 | | |
| --- | --- |
| Wersja | 8 Update 231 |
| Pobrania | 477 |
| Aktualizacja | 15.10.2019 |