Avira Free Antivirus is a popular free antivirus program which analyzes the files downloaded from the network successfully and it also scans e-mail. The application automatically updates its database of malware signatures, and it also provides the user the option of quarantine and immediate removal of infected data from the hard disk.
The program also uses heuristic method – it analyzes the content of the file which is not saved at disk. It also analyzes the processes behaviour in the system.
Avira antivirus has all the necessary features that make it a useful and effective solution in securing home computer. The application is made of high quality scanning engine which offers fast scanning of files, data, and processes running in the system.
In addition, the program also has an intuitive interface, devoid of unnecessary and tedious option, so even users who are completely unfamiliar to computer security can cope with their own hardware protection against malware.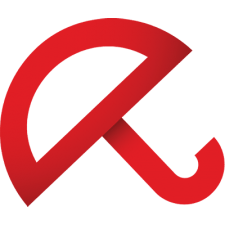 | | |
| --- | --- |
| Wersja | 15.0.1910.1604 |
| Pobrania | 315 |
| Aktualizacja | 13.10.2019 |